Yachtmaster Course
The whole of Europe is becoming increasingly bureaucratic and there is now a qualification for everything. In the sailing world, the UK is almost alone in not requiring an official qualification for sailing a boat. Although in the past I could charter a yacht in the Mediterranean by simply handing over a CV of my sailing experience, counties who will accept this are becoming increasingly rare.
I therefore decided that I would just have to get qualified. I'd already passed my RYA Yachtmaster theory exam, involving two terms at Nightschool and taken the radio exam, so I joined a crew of three other guys on a 29ft Yamaha yacht in the Solent for a week. Our instructor was a very nice sheep farmer from Wales.
For the next five days and nights he had us sailing all over the the Solent and Southampton Water. We had the boat going backwards, forwards, sideways, in every combination of wind and tide you could imagine. Every few hours he would chick a fender over the side and shout, "Man Overboard". It didn't matter whether we were creaming along at full speed under the spinnaker or navigating delicately around a sandbank with a fierce tide. The engine frequently seemed to take a great delight in "failing" just as he shouted.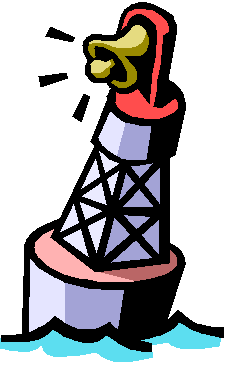 A popular pastime was "blind navigation" where, whoever was ostensibly in charge, was locked below decks and told to navigate the yacht from A to B by the sole use of the depth sounder and compass. As a concession, if the boat passed within 100m of a buoy, the crew on deck would grudgingly let on! This could be quite exciting trying to get from a creek near Fawley to Cowes harbour, through a very busy stretch of water.
We did a lot of night sailing and must have visited every creek and harbour between the mainland and Isle of Wight.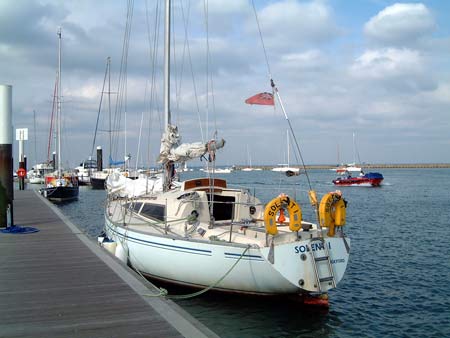 This is our sturdy old vessel, Solent 1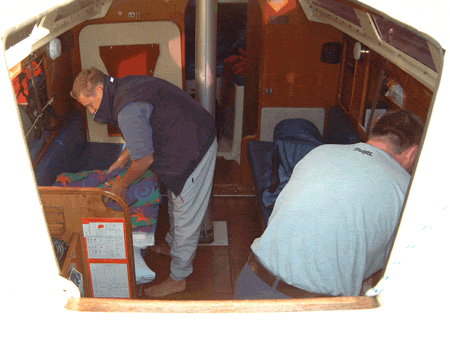 Sleeping bags away!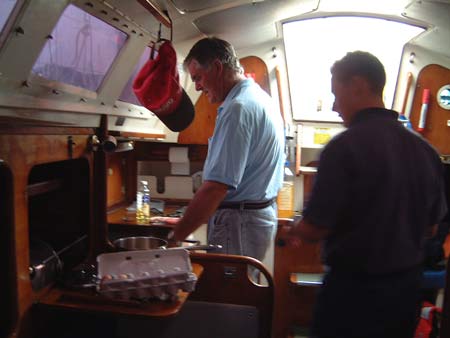 Breakfast time. John, our instructor made breakfast the first morning. After that, he handed over the cooking to us.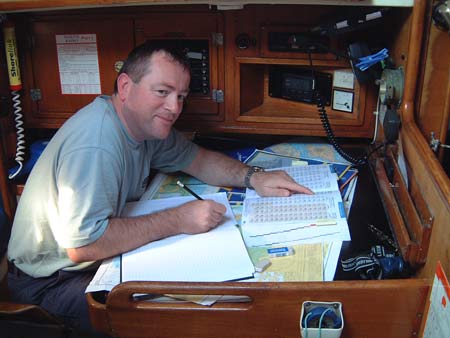 Tim, trying to work out if we'll run aground!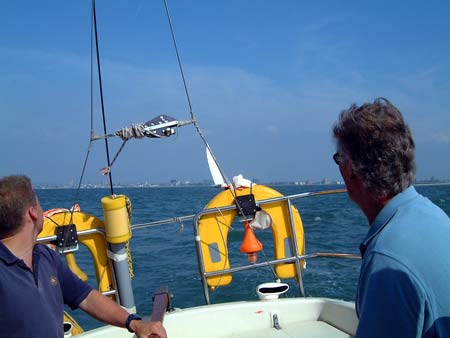 Meanwhile, on deck, Julian is concentrating on running down a back bearing from Portsmouth Harbour.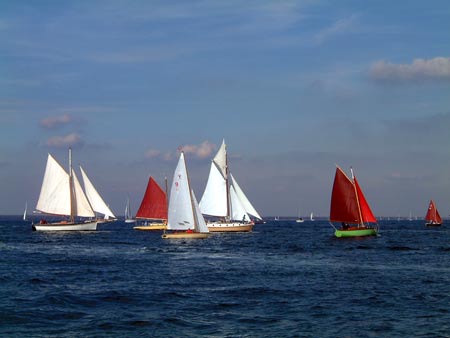 But what's this ahead!!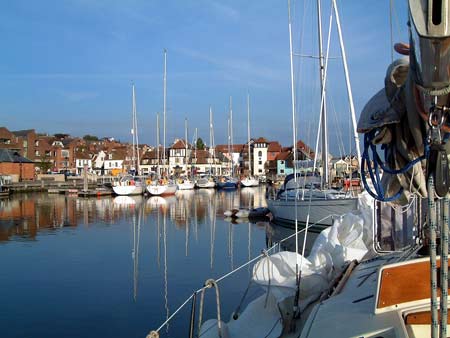 This was a really beautiful evening in Lymington. However we didn't stay here long!
Then came the exam!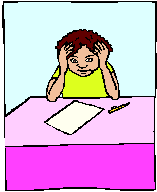 We were back at the dock on Friday at lunchtime and John suggested that it was a good time to thoroughly clean the boat before our examiner arrived. We set to and had a brief pint ashore while we conjectured as to what to expect in the exam.
Our examiner arrived at around 6pm and the exam started that evening. It carried on until Sunday afternoon when we arrived back at the dock once more - shattered! It really was quite testing and we didn't get a lot of sleep. Each of the four of us took a turn at being the Skipper and we covered every aspect of the last five days.
One exercise was to "con" the boat, under sail, on a handbearing compass around the brambles bank, a triangular shoal, which was about 1m under water at the time (the yacht draws 2m). The added touch was for the examiner to say, "as close as you dare without running aground! Meanwhile he watched the trace of our progress unfold on his hand held GPS.
It was with great relief at the end when he called each of us down to the cabin to give us the results. Three of us had passed and one poor chap failed. We all of us felt incredibly sympathetic after the tremendous effort of the last week but he took it in very good heart.
We all felt that our exam had been very searching and thorough but fair. We certainly came away from the course feeling that it had been well worthwhile.