February 2005
The big news this month is that Mike is buying the Pot Kiln, our local and much loved pub!
As a family, we have been great supporters of our local for the last twenty five years. It is located in a fabulous setting with incredible views and just to lean on the old wall, with a pint of Brick Kiln beer, (brewed just 50 yds away), with a herd of cows in the field, watching the buzzards soaring over the woods is something magical.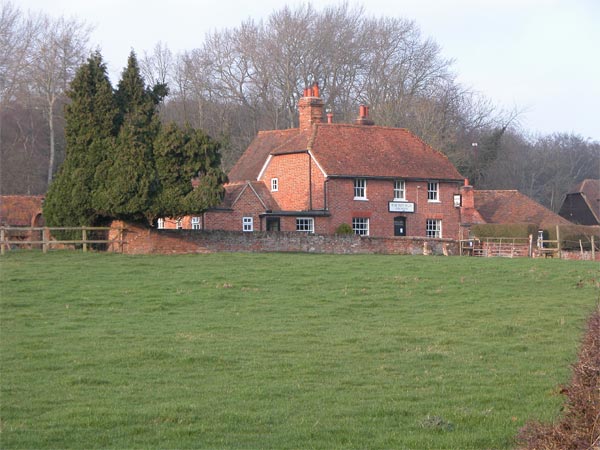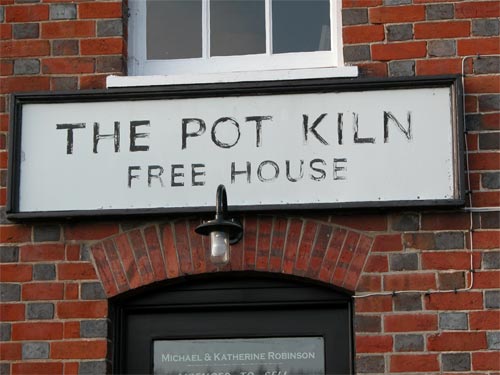 Mike intends to convert the present saloon bar into a larger restaurant with around 70 covers. This will entail expanding into the current living accommodation. He intends serving very locally sourced high quality food. (You couldn't get more local beer!)
The contracts were exchanged on 18th Feb and completion is planned for 15th March.